Hempstead Public Library
115 James A. Garner Way . Hempstead, NY 11550
516 - 481 - 6990
www.hempsteadlibrary.info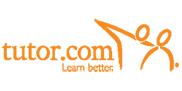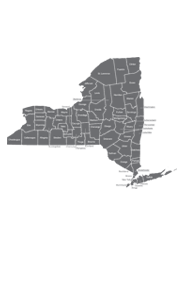 Job Center
Are you currently looking for a job? Tired of the job you already have? Thinking of a new job or a complete change of career? Start your search at the Hempstead Public Library's Job Information Center. You will find current job postings for Civil Service employment and information about local agencies that can help you find jobs in the private sector. If you need to update your resume or write your first resume we have the reference sources and computer templates that can help you get started. Worried about what your cover letter should say or how to handle your next job interview? We have the books that can relieve your stress about the entire job search process.
The internet links below can further help you in your job search.
Explore Careers

Job Training & Volunteer Opportunities

Online Job Search Sites

Resume & Cover Letter Help

Job Interview Help

Unemployment Benefits/Assistance

Civil Service Jobs

Government Resources for Job-Seekers

Veterans' Job Sites

Newspaper Classified Ad Sites

Non Profit/Not For Profit Jobs

Start Your Own Business/Entrepreneurship

Senior Employment Resources

Student/Teen/Hourly Job Listings
Upcoming Events
Hours & Directions
Monday:
10:00 a.m. to 8 p.m.
Tuesday:
10:00 a.m. to 8 p.m.
Wednesday:
10:00 a.m. to 8 p.m.
Thursday:
10:00 a.m. to 6 p.m.
Friday:
10:00 a.m. to 6 p.m.
Saturday:
9:00 a.m. to 5 p.m.
Library Closings:
Monday, September 6 - Labor Day
Monday, October 11 - Columbus Day

From the North Shore
From the South Shore
From Eastern & Western Long Island