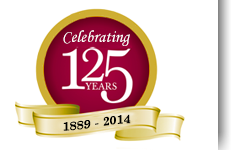 Hempstead Public Library
115 Nichols Court . Hempstead, NY 11550
516 - 481 - 6990
www.hempsteadlibrary.info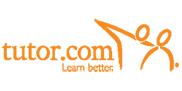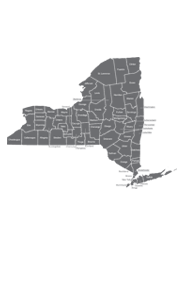 Important Announcements
The governor has offered a free meditation service.
Click here for access.
The due date for library books has been extended to 9/1/2020.
The expiration for library cards has been extended to 12/31/2020.
If you have a library card you can
Visit select museums for free
Learn a new language
Digital Library Cards
If you don't have a library card, you can still use digital services through the Nassau Library System (NLS) with a digital library card.

Go to: https://nassaulibrary.org/digital-card-application
How to get a library card
Patrons applying for or renewing their Library card must show two (2) official pieces of identification. First piece must be official mail dated within the past 60 days showing name and Village address. The second piece needs just a name.
Village residents holding a valid library card are invited to explore the large selection of print resources, audiovisual materials and other services available.
ESL Classes
Citizenship Classes
Biblioteca Publica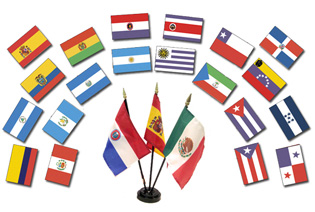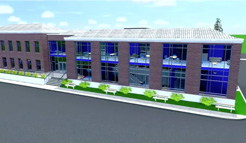 Looking to the Future
Click to View
Upcoming Events
Hours & Directions
Monday - Thursday:
10 a.m. to 9 p.m.
Friday:
10 a.m. to 6 p.m.
Saturday:
9 a.m. to 5 p.m.
Sunday:
Closed
Starting on September 15, 2019
the library will be open on Sundays from 1:00 p.m. - 4:00 p.m.
Library Closings:
Wednesday, November 11 - Veteran's Day
Thursday, November 26 - Thanksgiving Day

From the North Shore
From the South Shore
From Eastern & Western Long Island