Hempstead Public Library
115 James A. Garner Way . Hempstead, NY 11550
516 - 481 - 6990
www.hempsteadlibrary.info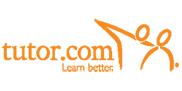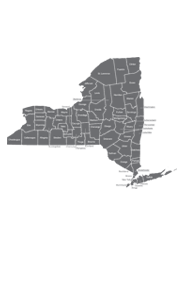 Links & Databases
Click on the name of the subject that you would like to search.
current, accurate, or complete. The Hempstead Public Library is unable to control or monitor the content of materials on the Internet; it changes quickly and without warning.
In order to evaluate a website, you should be aware of its authority, currency, accuracy, coverage and objectivity, just as you would for print reference. To find for more information on evaluating a web site, guides written by the University of Wisconsin and the University of Maine are a helpful starting point.
Art

Black Studies

Books

Business

Colleges/Financial Aid

Computers/Internet

Consumer Information

Education

Employment

Please see the Job Center page for more information.

Entertainment

Genealogy

Government

Health

Hispanic Community

History

Hobbies

Legal Resources

News

Pets

Reference

Science

Senior Citizens

Sports

Statistics

Taxes

Travel/Traffic

Veterans

Weather

Women
Upcoming Events
Hours & Directions
Monday:
10:00 a.m. to 8 p.m.
Tuesday:
10:00 a.m. to 8 p.m.
Wednesday:
10:00 a.m. to 8 p.m.
Thursday:
10:00 a.m. to 6 p.m.
Friday:
10:00 a.m. to 6 p.m.
Saturday:
9:00 a.m. to 5 p.m.
Library Closings:
Monday, July 5 - Independence day
Monday, September 6 - Labor Day

From the North Shore
From the South Shore
From Eastern & Western Long Island