Hempstead Public Library
115 James A. Garner Way . Hempstead, NY 11550
516 - 481 - 6990
www.hempsteadlibrary.info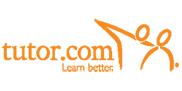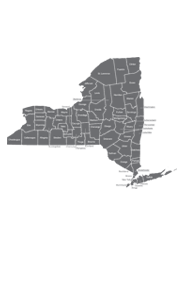 Special Collections
Black Studies/Hispanic Studies
A wide ranging collection that covers all facets of Black and Hispanic life. It includes separate collections of works by Black and Hispanic authors. The Black Studies Collection also has a separate Reference section.
LI Talking Books
Long Island Talking Book Library (LITBL) is a free library service for individuals who cannot hold, handle or see well enough to use regular print books. LITBL lends professionally recorded books and magazines (and the special equipment needed to play them) to eligible residents on Long Island. Please contact our Reference Desk for more informaiton.
World Language Collection
The World Language Collection contains over 13,000 books in more than 20 languages. This collection serves the recreational reading needs of patrons, adult and children, throughout Nassau County who read a language other than English.
Titles in the following special collections are accessible by appointment only and cannot be borrowed:
Early American Textbooks
A number of 18th and 19th century textbooks on a variety of subjects. They were a gift to the library.
Long Island History
The Long Island History Collection contains books about the history of Long Island with emphasis on the early history and residents of Hempstead.
New York State History
The Library has a small collection of book material relating to the history and residents of New York State.
Walt Whitman
The Library maintains a small collection of materials by and about Long Island poet Walt Whitman who once taught school in Hempstead.
Upcoming Events
Hours & Directions
Monday:
10:00 a.m. to 8 p.m.
Tuesday:
10:00 a.m. to 8 p.m.
Wednesday:
10:00 a.m. to 8 p.m.
Thursday:
10:00 a.m. to 6 p.m.
Friday:
10:00 a.m. to 6 p.m.
Saturday:
9:00 a.m. to 5 p.m.
Library Closings:
Monday, September 6 - Labor Day
Monday, October 11 - Columbus Day

From the North Shore
From the South Shore
From Eastern & Western Long Island